It's quite incredible how far Kanye West has travelled in the world of fashion in the last 2 years. From the occasional (not so popular) early collaborations to releasing his own clothing line it's safe to say "Yeezy" is hot property. When I first saw his clothing line I wasn't overly keen, however it's the more recent collaboration with Adidas which has catapulted his authority in the fashion world to another level. First in March came the Yeezy 750 Boost, then the Turtle Dove 350 Yeezy Boost and earlier this month the much anticipated (and my personal favourite) the "Pirate Black" Yeezy.
I missed out on the first Yeezy 350 Boosts so I was adamant that I would try my best to get my hands on a pair of the Pirate Black ones. My original plan was to queue up at one of the locations in central London however 48 hours before it was due to launch there were already people camping out waiting for a pair, my better judgement made the right call to avoid this. I decided to try online and actually managed to get pairs in my basket on both Adidas and Footlocker websites, however the orders didn't go through and I was left disappointed. Eventually I managed to arrange a pair to be delivered from O' Boutique.
On to the shoe…
When the box arrived I was initially surprised about it's size, the Adidas box is relatively small in comparison to likes of Givenchy, Marc Jacobs etc. The shoe itself is actually very well made, featuring the uniquely stitched "Primeknit", grey and black abstract pattern and distinctive ribbed sole. It's not all about looks, these are incredibly comfortable shoes, I would even go as far to say the most comfortable shoes I've ever owned. There's some fantastic detail on the shoes too, red stitching on the heel hook adds a lovely contrast and the rope laces are standout and fresh. Overall then there is definitely substance to all the hype when it comes to the Yeezy range, with the release of the white and tan versions coming soon I would do everything you can to get a pair, I will be.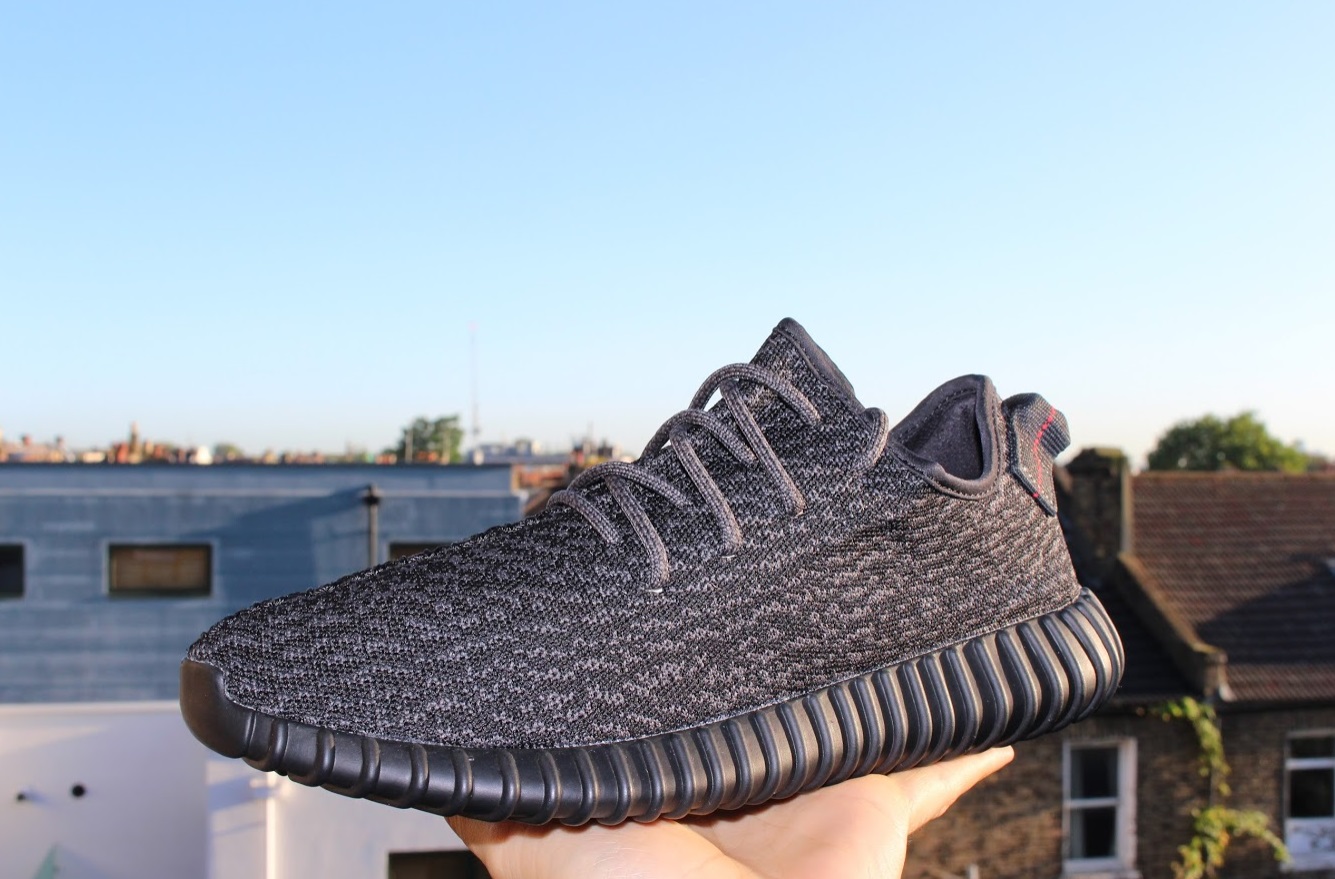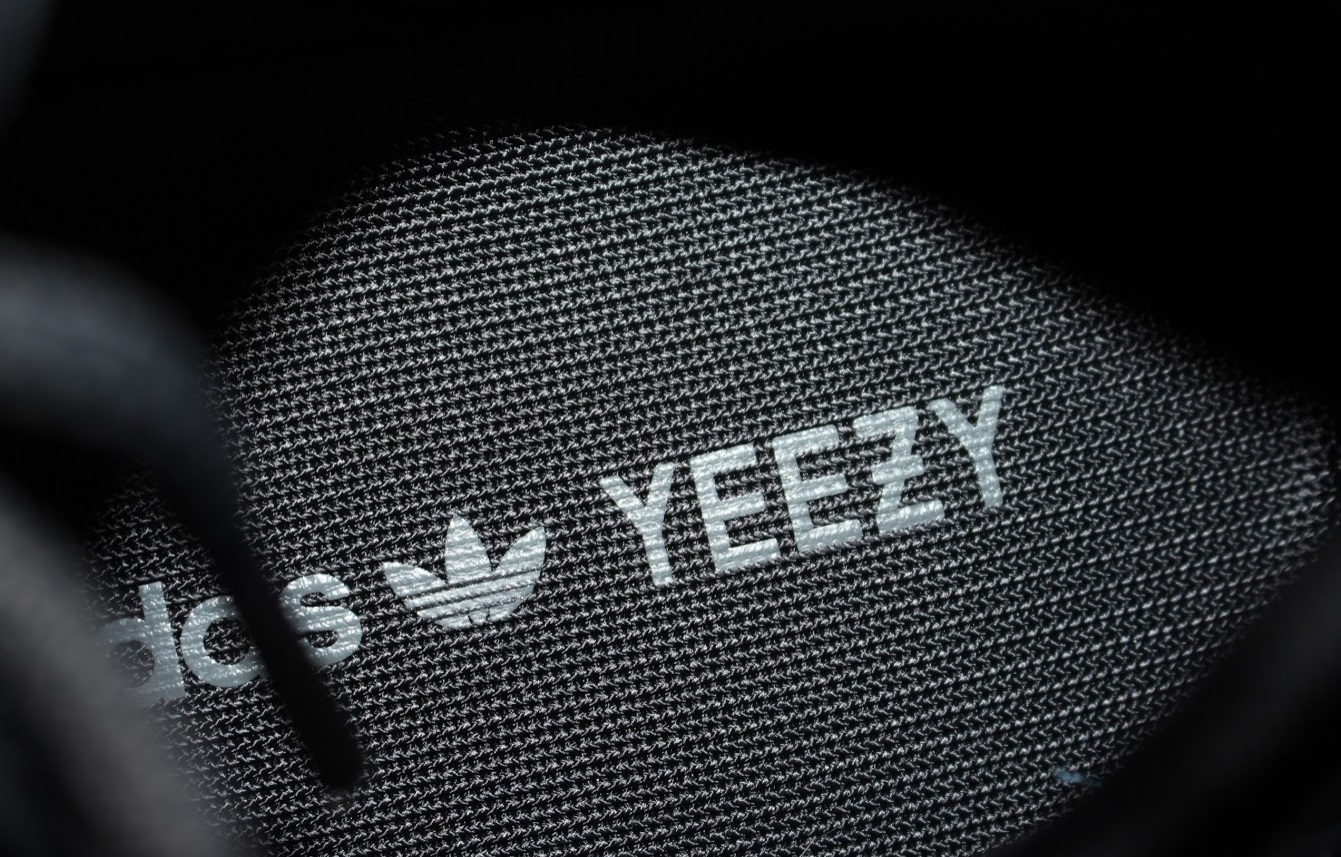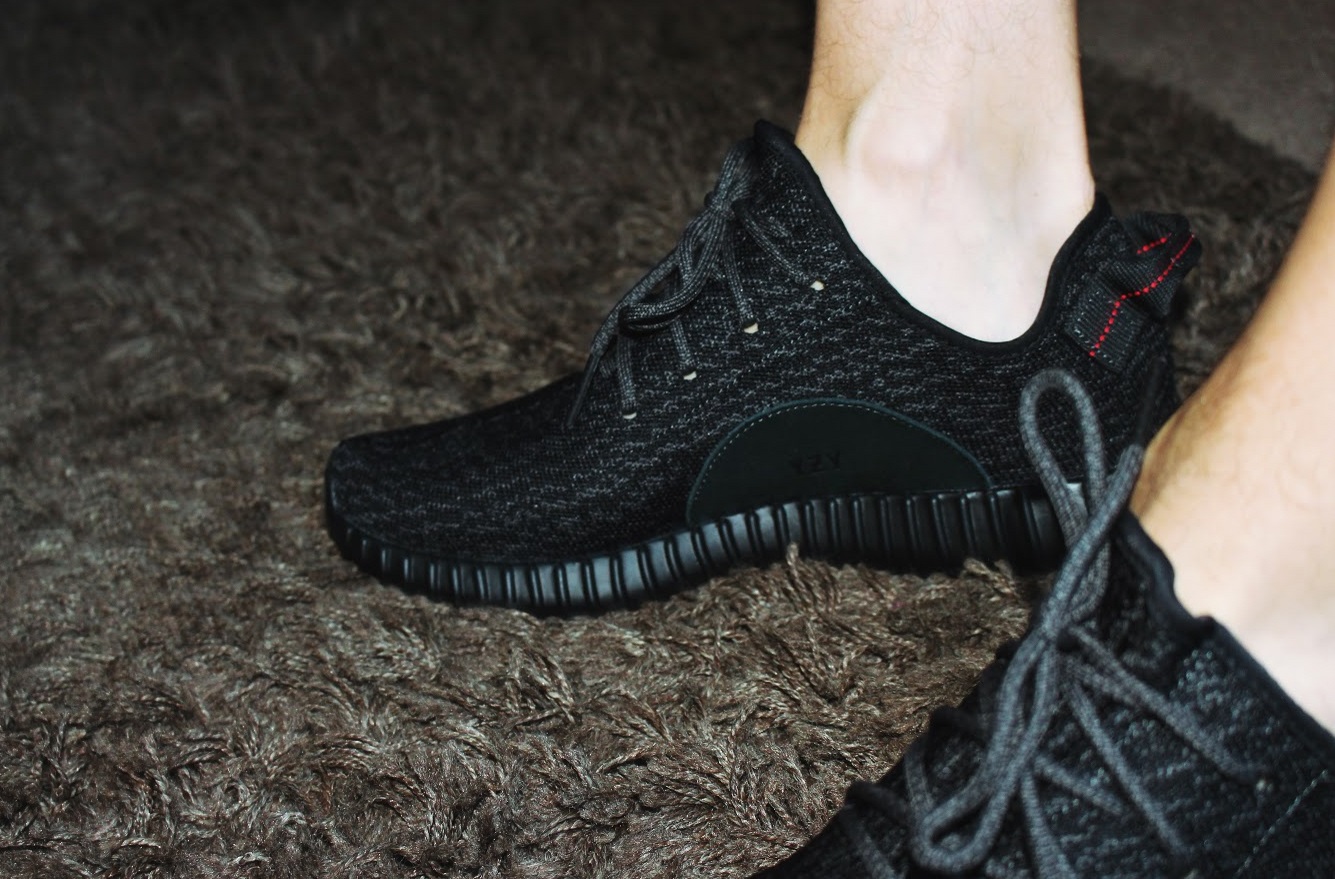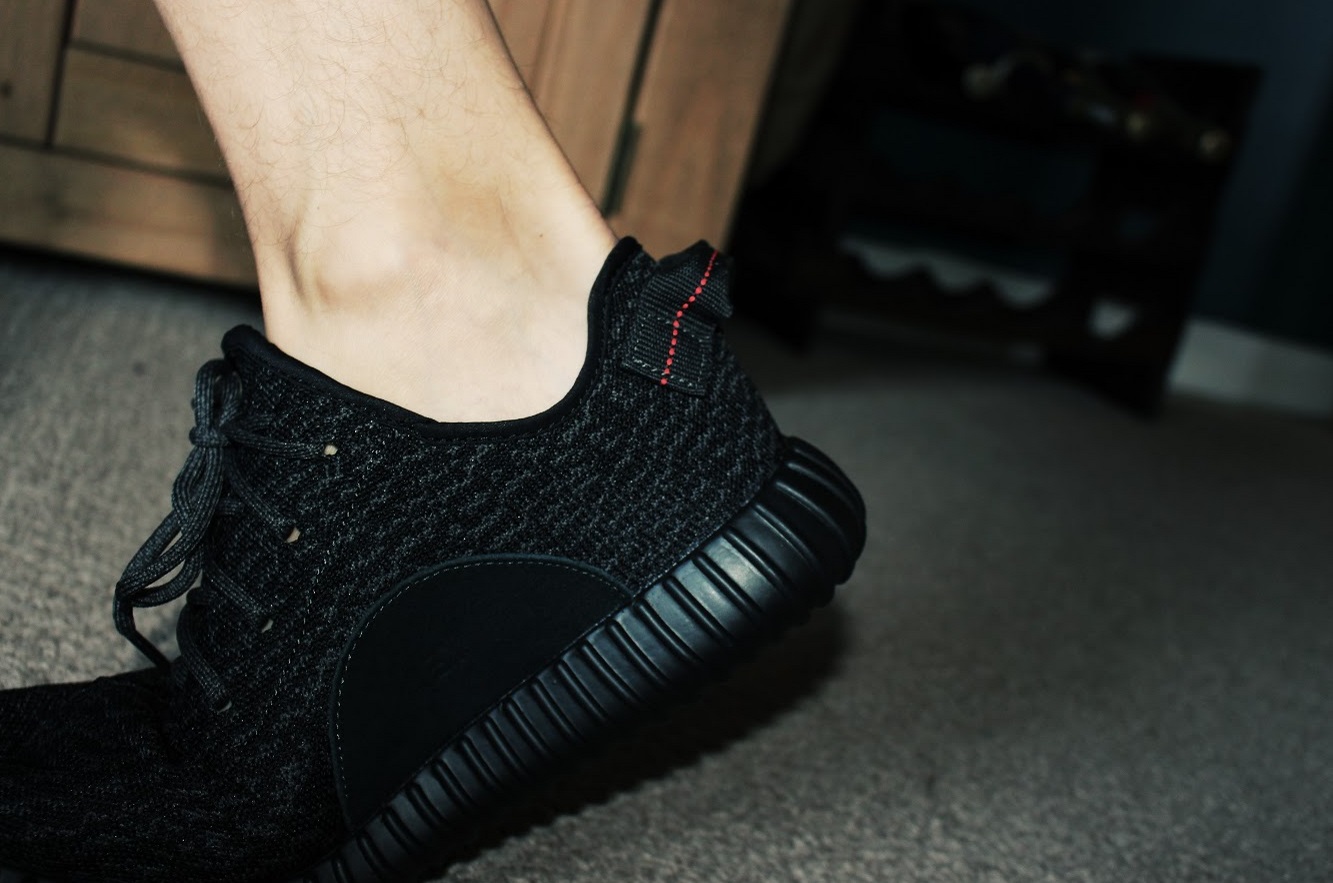 Yeezy Boost 350 Pirate Review
Comfort -

98%

Price -

94%

Look -

94%
Summary
These sneakers live up to the hype, buy them, if you can.