For the last 3-4 months I have tried very hard to get my hands on a pair of the Adidas Ultra Boost in White and finally this week, I had success! In August I bought and reviewed a pair of Nike's Roche One Breeze with the alternative version scoring very highly.So how do these much sought after pair of trainers compare and will they live up to the Kayne West hype?
Firstly, I managed to buy them on eBay for a cost of £155 (have been averaging £220 the last few months) which was a stroke of luck, however looking at other sellers it looks like the trend price is shifting down, so now is the time to buy.
When un-boxing the shoes you do notice how much smaller they look in comparison to the Nike alternative and the Yeezy boost, they are much slender, almost streamlined. They have have a much thicker inside lining than expected which makes the fit snug, but comfortable. It's like wearing socks, on the top section of the shoe it's knitted material, all of which is super lightweight.
They look fantastic, all I could have hoped for and best suit turned up jeans (black or blue) or shorts. Overall these just beat the Nike alternatives however in terms of styling there is no contention – buy these if you can!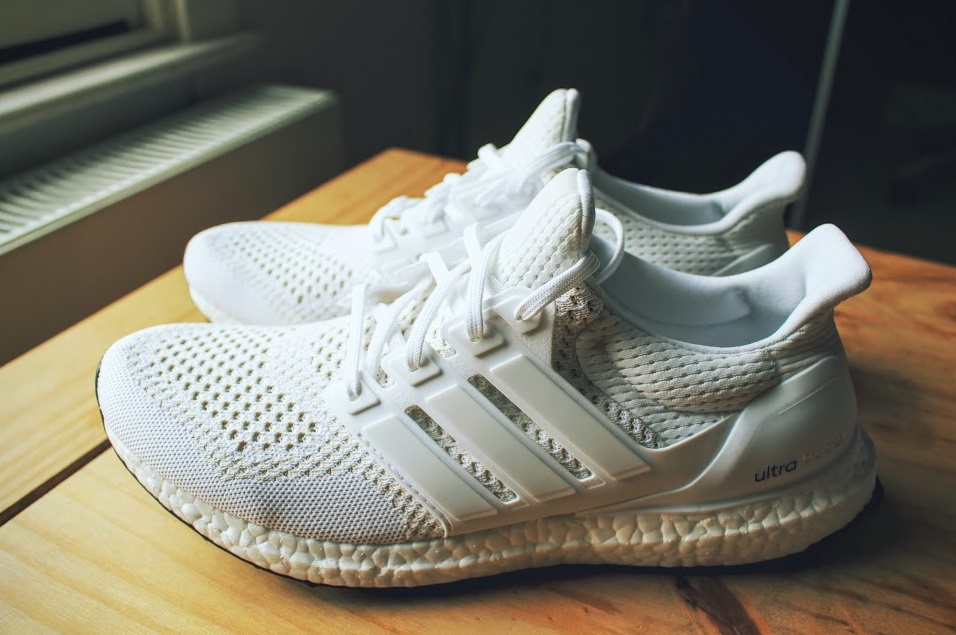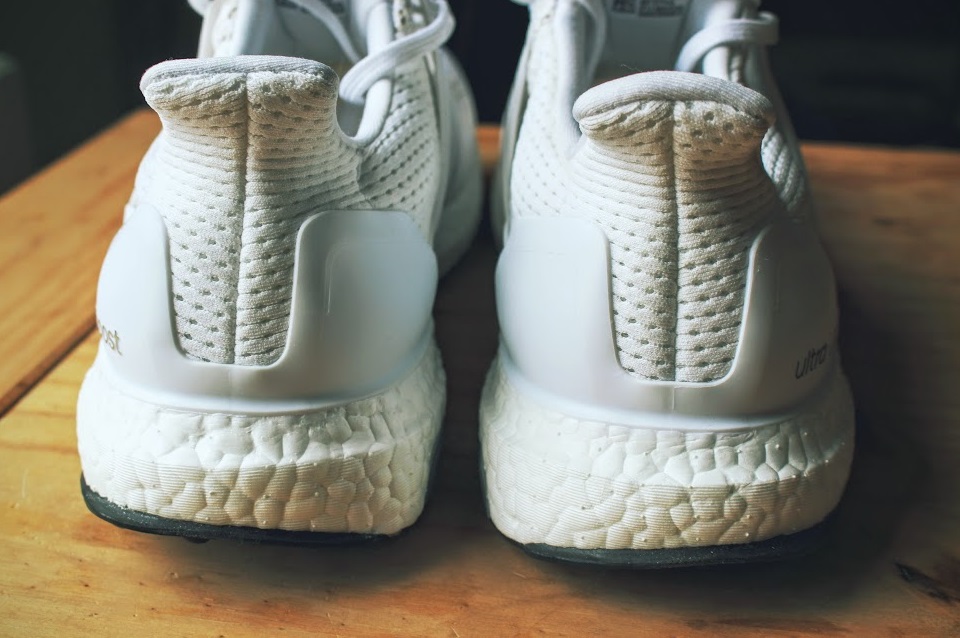 Adidas Ultra Boost Review
Comfort -

95%

Price -

90%

Look -

94%
Summary
Yet again Adidas does deliver, these super-sleek lightweight trainers have it all